Welcome
Get the Next Right

Move
100-Day Self-Coaching Guide and Companion Journal Helping You Becoming Your Optimized Self in 2023
Welcome
Get the Next Right

Move
100-Day Self-Coaching Guide and Companion Journal Helping You Becoming Your Optimized Self in 2023
100 Day Challenge to Transform Your Life on Mighty Networks
Reach your goals faster by joining a community of individuals wanting to grow together!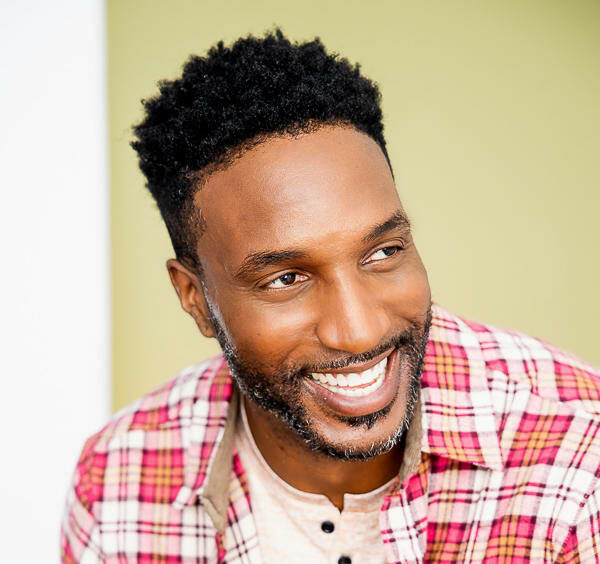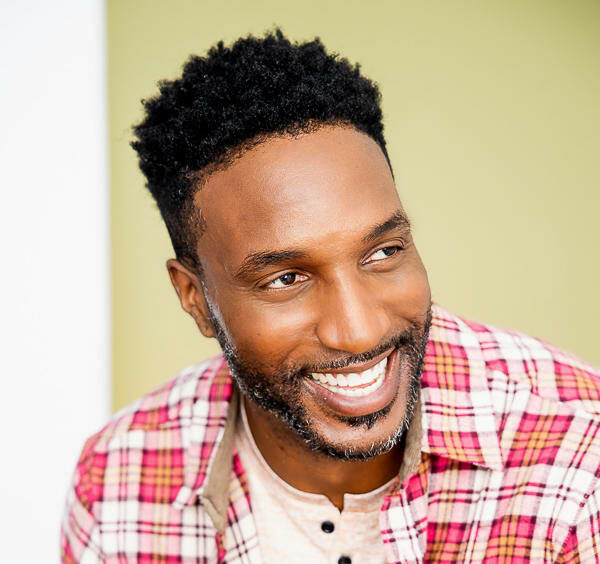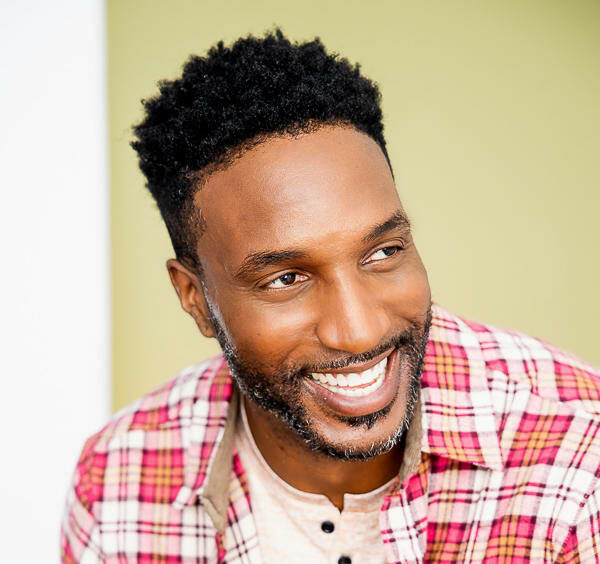 Author

Bio:
Coach AK is a former professional athlete, corporate trainer, and the current Executive Coach Lead at Google.
Coach AK, a former professional athlete, founder, corporate trainer and the current Executive Coach Lead at Google, shares his expertise from working with over 40,000 students, athletes, business leaders, government agencies, and community organizations to help the reach peak performance.
Executive Coach, Corporate Trainer & Author of The Next Right Move
Book
Get the Guide and Companion Journal

Bundle
Are you ready to level up and become the best version of yourself? The Next Right Move is a 100-day self-coaching guide designed to help you reflect, take action, and optimize your personal and professional life in 2023.
I really enjoyed your book! I think that it was incredibly well-written and it gave really sound advice that people can easily take action on and incorporate into their own lives. 
It also really felt like you "knew what you were talking about" and that you were trustworthy as an offer.

Charmaine Tobey
Review on TheNextRightMoveNow
Love the way you divided the whole process of finding yourself and becoming who you really are and are meant to be into a step-by-step, day-by-day process. . 
I've seen a lot of book in this self-help genre that just provides a lot of information and gives some recommendations but doesn't provide actionable steps.
Mike Sendler
Review on TheNextRightMoveNow
5/5 – the best coaching guide I have ever come across to be honest.  It was excellent work!
Seems like you're speaking TO the reader not AT the reader.  You're not preaching, it almost reads like a speaker series or podcast which is so Amazing!!
Delmar Byers
Review on TheNextRightMoveNow
Totally relatable in so many ways! Honestly, this is one of the best manuscripts I've ever read. It resonates to everyone. As a person and a professional.
Shanna Margolis
Review on TheNextRightMoveNow
Time has changed
Grow your

Business